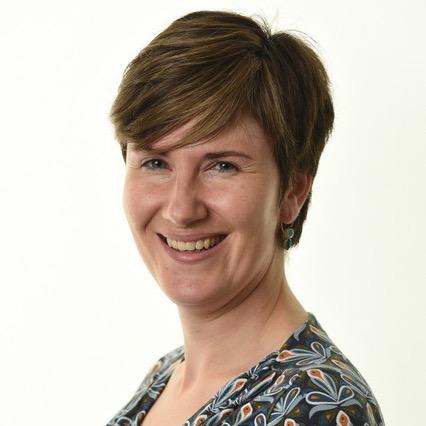 DR. JANNA MARIE BAS-HOOGENDAM
Senior researcher
Janna Marie is a lecturer and researcher at the Department of Developmental and Educational Psychology of the Institute of Psychology at Leiden University and the Department of Psychiatry of the Leiden University Medical Center (LUMC). She is also part of the Leiden Institute for Brain and Cognition (LIBC).

The common thread in Janna Marie's research career is the application of imaging research (MRI) to gain more insight into the origin and course of psychiatric disorders. She is particularly interested in the innate vulnerability to developing anxiety disorders.
She studied Medicine (Erasmus MC, Rotterdam) and then completed the Research Master's in Neuroscience and Cognition (Utrecht University, cum laude). She then worked as a research assistant on the BRIDGE (BRain Imaging, Development and GEnetics) project (UMC Utrecht, Department of Psychiatry), where she conducted MRI research in children of parents with a psychiatric disorder. After working abroad for a while (Cognitive Neuroimaging Laboratory, University of Birmingham, UK), she started her PhD research in 2013 with Prof. Michiel Westenberg (Leiden University) and Prof. Nic van der Wee (LUMC). In the Leiden Family Study of Social Anxiety Disorder, she examined the brains of socially anxious families using MRI. After successfully defending her thesis 'Extremely Shy & Genetically Close' (2020, cum laude), Janna Marie received a Rubicon grant from NWO for a collaboration project with Prof. Daniel Pine (National Institute of Mental Health, Bethesda, Maryland, USA). In addition, Janna Marie is coordinator of ENIGMA-Anxiety, a consortium in which more than 200 researchers in the field of anxiety and neuroimaging collaborate.